Our solutions help 1000's of developers debug and monitor production applications, so they can find and fix errors 5X faster
Monitor and improve your applications

FusionReactor is the developers choice for application monitoring and observability.  Monitor, debug and profile your apps to improve productivity, pinpoint issues and reduce downtime.
Instantly debug in production

NerdVision Get real time data from production and solve issues way faster than ever before – Capture snapshots, perform live debugging and capture dynamic logs, without redeploying any code.
Solutions that work the way devs want to work
When trying to diagnose code issues, some prefer using an APM, and some prefer to stick to their IDE. We offer a choice. This way, the developer identifies performance and stability problems using the tool that they are most comfortable with.
At Intergral we believe that software should be easy to install, easy to use and give the user exactly what they need. We bake this principle into all of our solutions.
Our software is used by over 5,000 companies, running on over 35,000 servers worldwide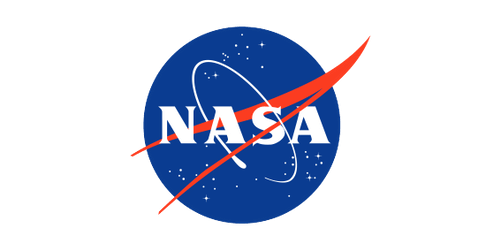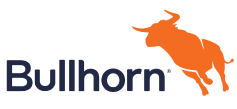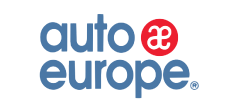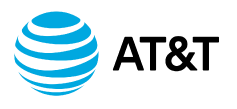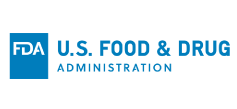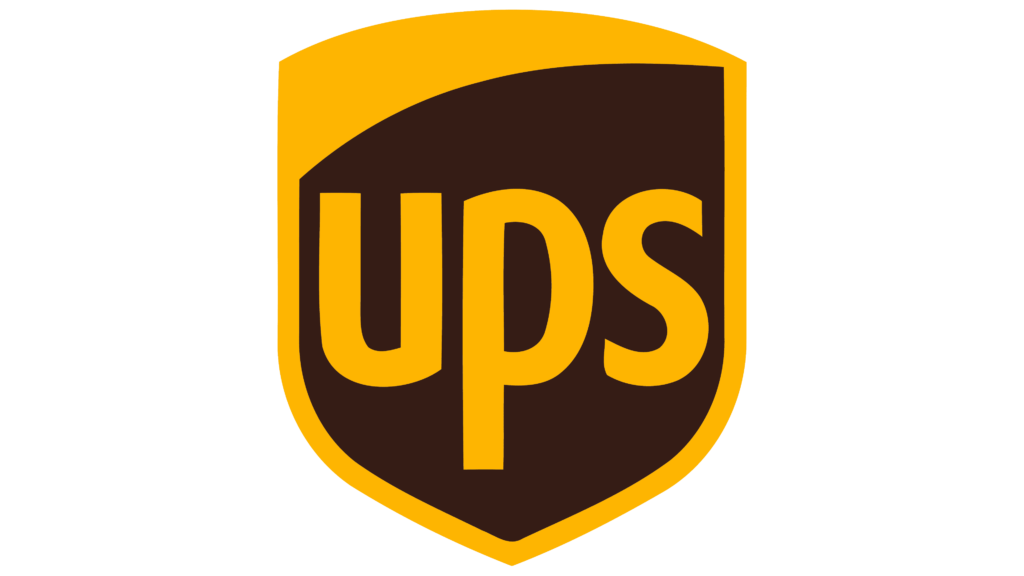 Created by talented individuals
The company is powered by a team of dedicated people who work from Germany and the United Kingdom. Our objective is to make software that is easy to install, simple to use and always delivers on the user's requirements. Our teams consistently achieve best in class for APM's on G2.com, the technical review site.